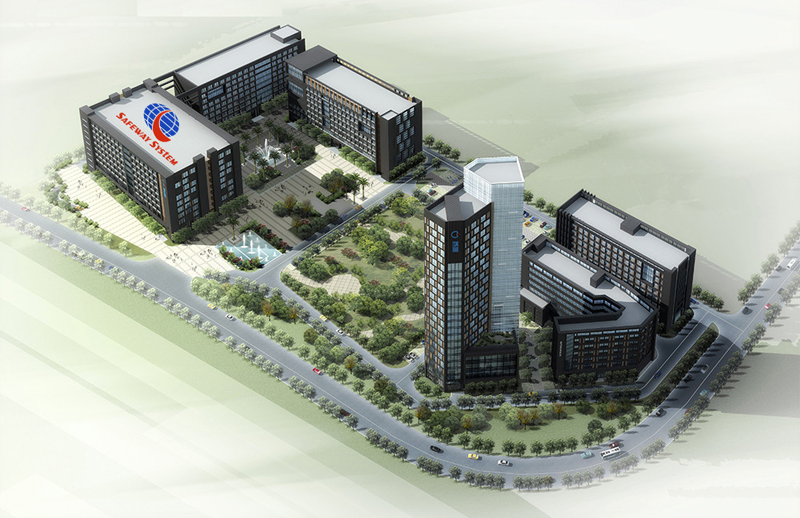 Safeway Inspection System
Safeway Inspection System Co.,Ltd (Secu Scan), established in 2008, brand owner of Safeway System and Secu Scan formerly named Shenzhen Security Electronics Equipment Co. Ltd., is the largest manufacturer of x-ray baggage scanners in China, with the widest product line of and EOD security equipment.
We have around 30% market share of China for x-ray baggage scanners, and shipped around 10 000 units x-ray scanners in 2016. The compound growth rate during the past six years is up to 95%, while the turnover of 2016 is 111 times than that of 2009.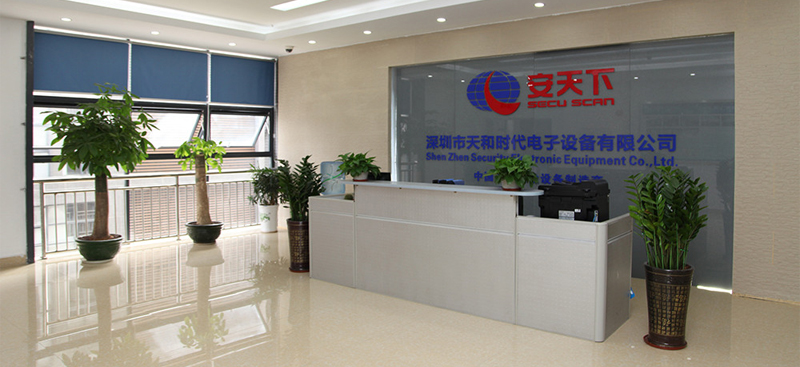 Our Market Products

Currently, we have 1000 employees, 5 R&D teams, including 11 Doctors and 46 masters. We have developed many series of products by ourselves like: X Ray Scanning Systems, Metal Detector, Explosive and Narcotics Detector , Dangerous Liquid Scanner, Vehicle Inspection Systems. We have more than 35 models of security products with our own patents and copyrights.
In 2016, we developed the whole product line of Linux system based x-ray baggage scanners, being the first one in China which are able to produce high quality Linux system x-ray scanners. Meanwhile, we're making efforts to provide a complete range of advanced vehicle X-ray scanning systems suitable for ports, borders and homeland security.
ISO 9001
Our company take product quality as the first priority, strictly controlling each manufacturing procedure according to ISO9000 standard and other international standards. All of our products are certified by CE, RoHs, FCC and FDA radiation safety report.
Our products have been shipped to more than 1,000 agents around 30 countries of the world , which covers a variety of industries like public transportation, airport, critical infrastructure, ports and borders, hotels, shopping malls etc.
Production Capacity
Factory Overview
I. First factory: Building A, Qifeng Digital park, Shenzhen.

The products line of this production site include: * x ray baggage scanner (windows system), * explosive and narcotics detector * dangerous liquid detector * under vehicle surveillance system * walk through metal detector * handheld metal detector and so on.

II. Second factory: Huafeng Creative Industrial Park, Shenzhen.

The products line of this production site include:* x ray baggage scanner (linux system), * All metal and electronics parts making.

III. Sample show room: Henggang, Shenzhen.

Especially for AT2800 and AT2900
Brand Family
Safeway System: This is the new brand we're marketing - Owned by Safeway Inspection System Limited
Secu Scan: It is the old brand from the beginning - Owned by Safeway Inspection System Limited
Chinasafe Equipment: It is a brand owned by a subsidiary company - Owned by Chinasafe Electronic Equipment Co. Ltd
Certificate
CE, FCC, RoHS, FDA, ISO 9001, ISO 14001, OHSAS 18001, India AERB, SGS PVoC