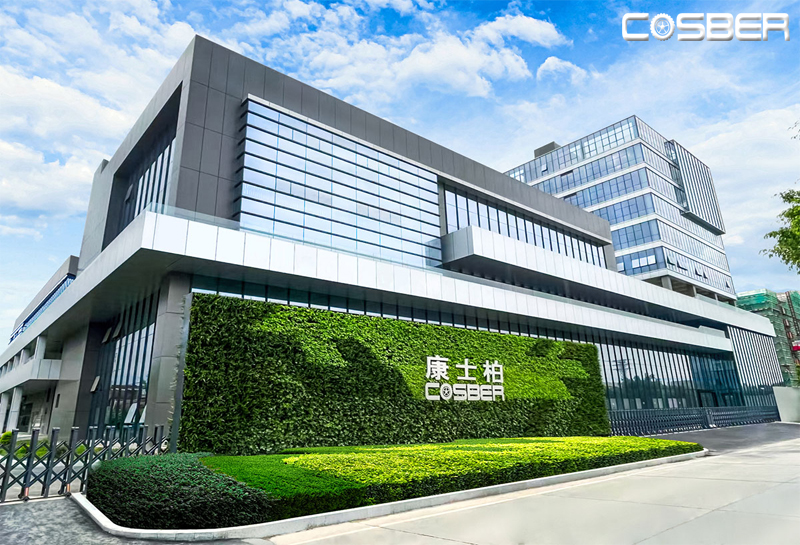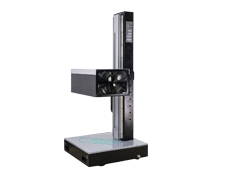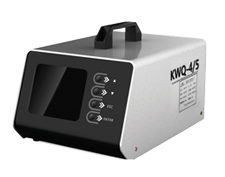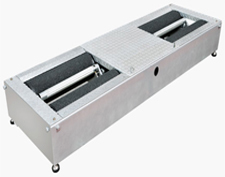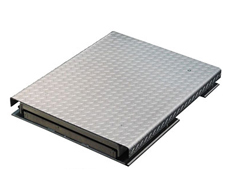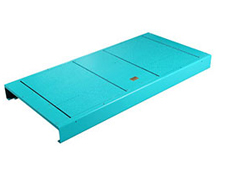 Cosber Technology Co.,Ltd
COSBER Technology Co.,Ltd. established in 1999,technology leader in China'S automotive aftermarket, a leading domestic enterprise integrating R&D and production of motor vehicle testing equipment, and a testing equipment company capable of large-scale export to Europe
COSBER is not only the production and service provider of automobile testing products, but also the service provider of new energy vehicle testing and clean energy system solutions. Our products not only include various testing products and testing lines for traditional internal combustion engine vehicles, but also include testing porducts and testing solutions for new energy vehicles. Moreover, we are actively exploring and arranging clean energy.
Hydrogen Fuel Cell materials (MEA,Catalyst), Hydrogen Fuel Cell, water electrolysis hydrogen production device and various applications of hydrogen energy(hydrogen forklift, hydrogen car, hydrogen backup power supply,etc). We have a great corporate vision of 'building green hydrogen plants,caring for the earth and reducing carbon emissiions'
To adapt workshop equipment to suit individual workshop processes and requirements, all components must be compatible and individually configurable. Cabinets and shelving should be available in standard dimensions, grid systems and colours for a homogeneous appearance and optimal orientation internally. In this way, a well conceived workshop equipment solution such as the Cosber Toolkits system automatically contributes to better organisation and efficiency in the workshop.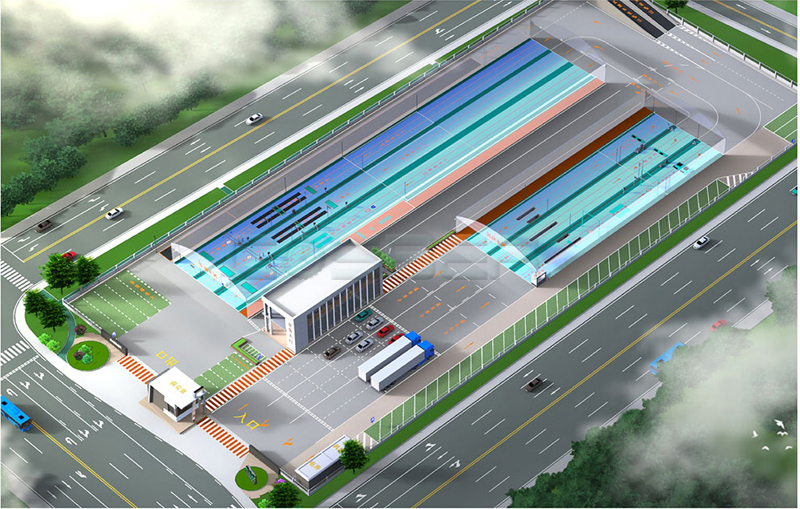 Cosber Innovation :