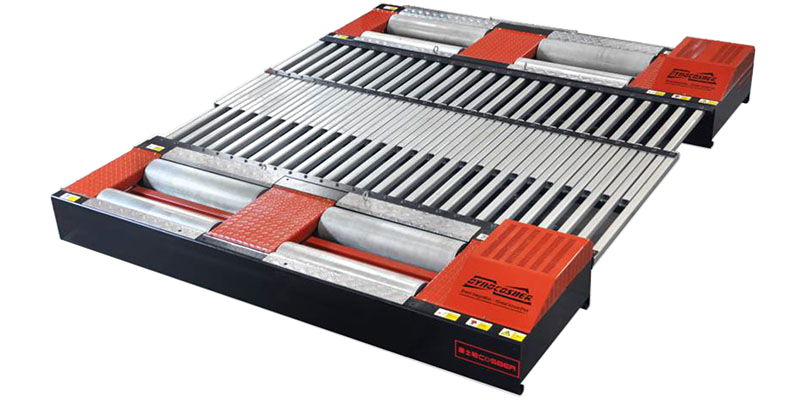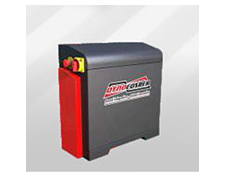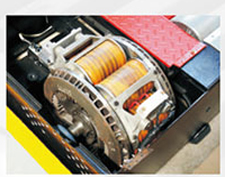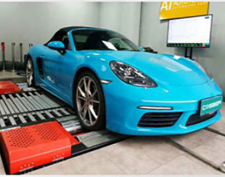 Chassis Dynamometer
Cosber Technology as a leading manufacturer of Chassis dynamometer and testing equipment since year 1999, COSBER, based on years of experience in the vehicle service market and cooperation with many workshops, established DYNOCOSBER division to offer the high performance DYNAMOMETER for CAR racing & tuning market.
We well understand that the car tuning is a troublesome and endless work. Therefore, we keep our industrial idea simple: offer Excellent Dyno with affordable cost, which enables our customers to become powerful players in their business. DYNOCOSBER is designed and developed by ourselves with the latest vehicles testing system of the most advanced electric eddy current control technology, to safely, precisely and quickly test various vehicles' dynamic data and generate a curve for analyzing the tuning.
Automobile chassis dynamometer is a device that uses an indoor bench to simulate road driving conditions to detect vehicle dynamics. It is also a road resistance simulation loading device for measuring vehicle exhaust emissions and fuel consumption under multiple working conditions. The automobile chassis dynamometer system is mainly composed of road simulation system, loading system, data acquisition and control system, safety assurance system and guidance system.
Features :
Extremely Durable Eddy-Current Retarder with Over-temperature Protection
No maintenance double air-chamber ensures the smooth of lifter
Multiple painting process, long-lasting of metalized paint
Display of chassis power, acceleration time, spot speed and traction force
High adhesive and well-balanced roller
Easy compatibility with external diagnostic equipment, RS-232 port & USB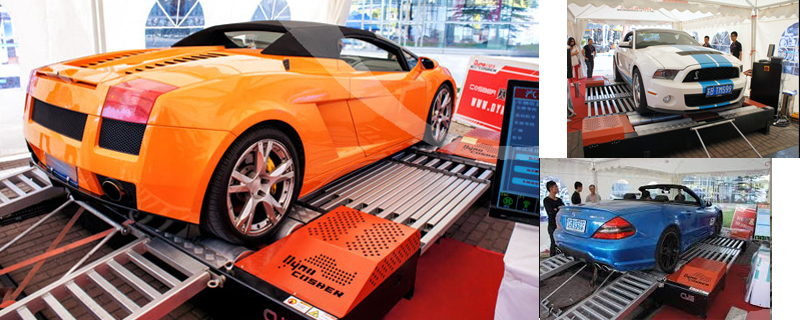 Using high-power air-cooled eddy current devices and high-precision sensors to ensure stable and accurate detection and low maintenance costs;
The table body adopts an integrated frame structure, the roller is precisely machined, the balance precision is high, the surface of the roller is specially processed with a high adhesion coefficient, and the high-strength bearing is used, which has a strong bearing capacity and is safe and reliable;
Reasonable structure, low internal power loss, accurate basic inertia, complete set of safety devices to ensure the safety and stability of the test process;
It fully complies with the technical requirements of the relevant national standards and regulations for chassis dynamometers;
Applicable to the detection of steady-state working conditions, simple transient working conditions, and loading and decelerating working conditions;