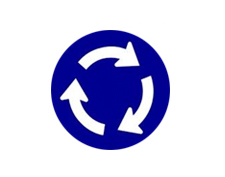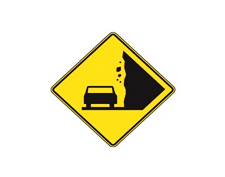 Retroreflector Meter
A retroreflector is a device or surface that reflects radiation (usually light) back to its source with minimum scattering. This works at a wide range of angle of incidence, unlike a planar mirror, which does this only if the mirror is exactly perpendicular to the wave front, having a zero angle of incidence. Being directed, the retroflector's reflection is brighter than that of a diffuse reflector. Corner reflectors and cat's eye reflectors are the most used kinds.
Corner reflector
A corner reflector is a retroreflector that uses three mutually orthogonal mirrors to reflect light back to its source. The mirrors are arranged in a corner cube configuration, with each mirror reflecting the light to the next. This arrangement ensures that the light is always reflected back to the source, regardless of the angle of incidence.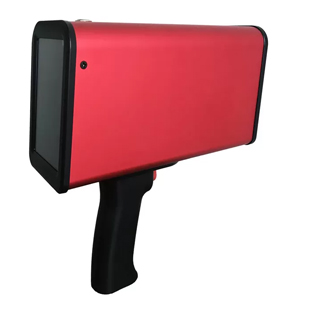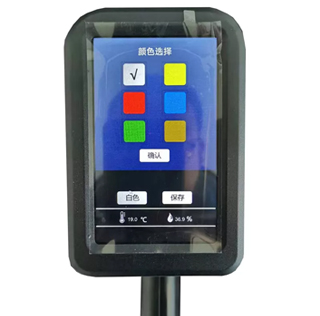 Cat's eye reflector
A cat's eye reflector is a retroreflector that uses a transparent sphere with a reflective coating on the back. The light is reflected back to the source by multiple internal reflections within the sphere. Cat's eye reflectors are often used in road markings, as they can be seen from a long distance, even in poor visibility conditions.
Retroreflectors are used in a wide variety of applications, including:
Road markings
Traffic signs
Safety vests
Bicycle helmets
Clothing
Optical instruments
Spacecraft
Reflected light meters measure the light reflected by the scene to be photographed. All in-camera meters are reflected-light meters. Reflected-light meters are calibrated to show the appropriate exposure for "average" scenes. An unusual scene with a preponderance of light colors or specular highlights would have a higher reflectance; a reflected-light meter taking a reading would incorrectly compensate for the difference in reflectance and lead to underexposure.
Retroreflectors are an important safety feature, as they can help to make objects more visible to drivers and other users of the road. They are also used in a variety of other applications where it is important to be able to see objects from a distance, such as in optical instruments and spacecraft.